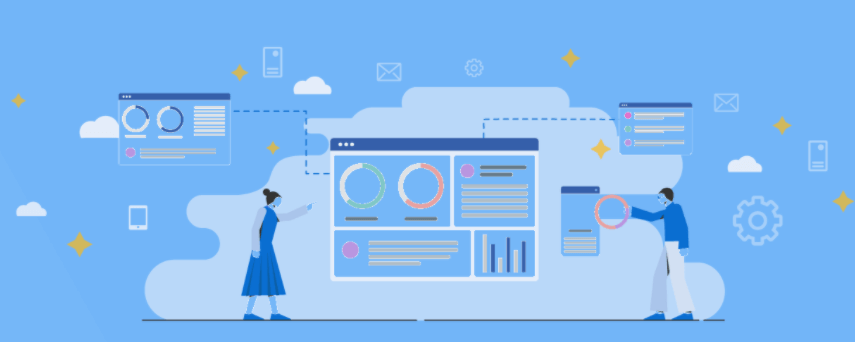 SAP CPI tenant
SAP CPI tenant is available for subscription. After you subscribe to any of the SAP Cloud Integration Editions, you will receive an email from SAP with your SAP CPI tenant details. Example email template is explained below:
You can all the relevant details to start your SAP CPI tenant access from this email. SAP CPI tenant is "Consumption-based" model which means that you pay for the time you use the service and allows users to consume Cloud Integration services based on this strategy.
In case of any issues, open a ticket (component LOD-HCI)
How can I contact SAP Cloud Platform Integration Operations support for information or issues related to tenant provisioning and security?
Create a ticket on component LOD-HCI-PI-OPS. Login to SAP Cockpit with your user ID
https://account.us1.hana.ondemand.com/cockpit
and Login to CPI tenant for discovering and developing integration flow. SAP CPI URL is available in the above email like –
Web UI URL (Access via web browser):
https://xxx-tmn.hci.us1.hana.ondemand.com/itspaces
Runtime URL (Webservice url to be configured in backend systems):
https://xxx-iflmap.hcisbp.us1.hana.ondemand.com
for more information about the different commercial models, see https://cloudplatform.sap.com/pricing.html