Experience our offerings on YouTube!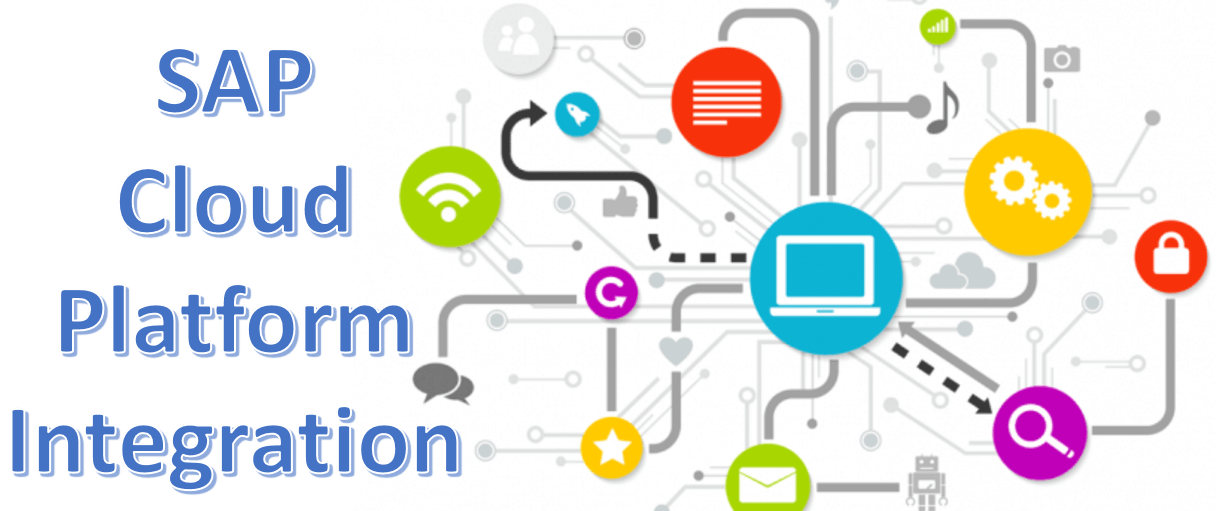 What is SAP CPI ? What is Cloud Platform Integration ? What is Integration ? Why Integration is required ? What are the middleware options available? Which middleware to choose. This is an unedited video from our live session
Numbers Matter
We strive to add even one more
Topics Covered
happy customers
Trainee Certfied
Learn with Us at ASAP for SAP CPI Training !!
We keep on updating our blogs to provide you the latest and greatest information and updates in SAP CPI world. Bookmark it now !!
Client Testimonials
Don't take our word for it – Check out the real recommendatios by real people on our LinkedIn Page for SAP CPI Training and Groovy.
LinkedIn Recommendations
A few things we're great at
There are number of instructions to be followed at the time of refilling an inkjet cartridge. Likewise, For doing a SAP CPI Integration you have to learn it first. Check below, why learn from SAP CPI Training.
Video Lectures
Learn SAP CPI and Groovy by yourself at your own pace.
Browse our video on Youtube – Like and Subscribe for more.
Youtube – Let's learn
Step by Step Guides
We offer step by step guides and tutorials for building your integrations for SAP CPI and Groovy. Check it out by registering below:
Register Now
24 x 7 System Access
Our Learning systems are available 24 x 7 for practice and support.
GET STARTED
Partners
ASAP CPI Training,

web design and development

combined together

Website is designed and developed by our partner for SAP corporate trainings – Webivorous Web Services Pvt. Ltd

Webivorous